Who we are.
What we do.
And what makes us strong.
We've been around for over 60 years now and our success is based on the fact that we do our job well. As a family-owned company, we invest in commercial and residential properties throughout Germany.
Increasing the value of real estate properties requires experience, an eye for details and the ability to see the bigger picture. We like to roll up our sleeves and get stuck in which enables us to demonstrate our knowledge in all facets of real estate processes and continue to grow strongly.
Whatever the project – whether office, residential or commercial buildings, to hotels, shopping centres, retail and industrial parks, or even warehousing, logistics centres and health care real estate – we have the experience and expertise to invest and be counted on in all types of property class.
We're also not afraid of taking on a challenge either, with our service portfolio covering everything from existing buildings, to new developments, to turnkey properties.
rental contracts in the last 10 years
properties constructed in more than 60 years
square metres of managed rental space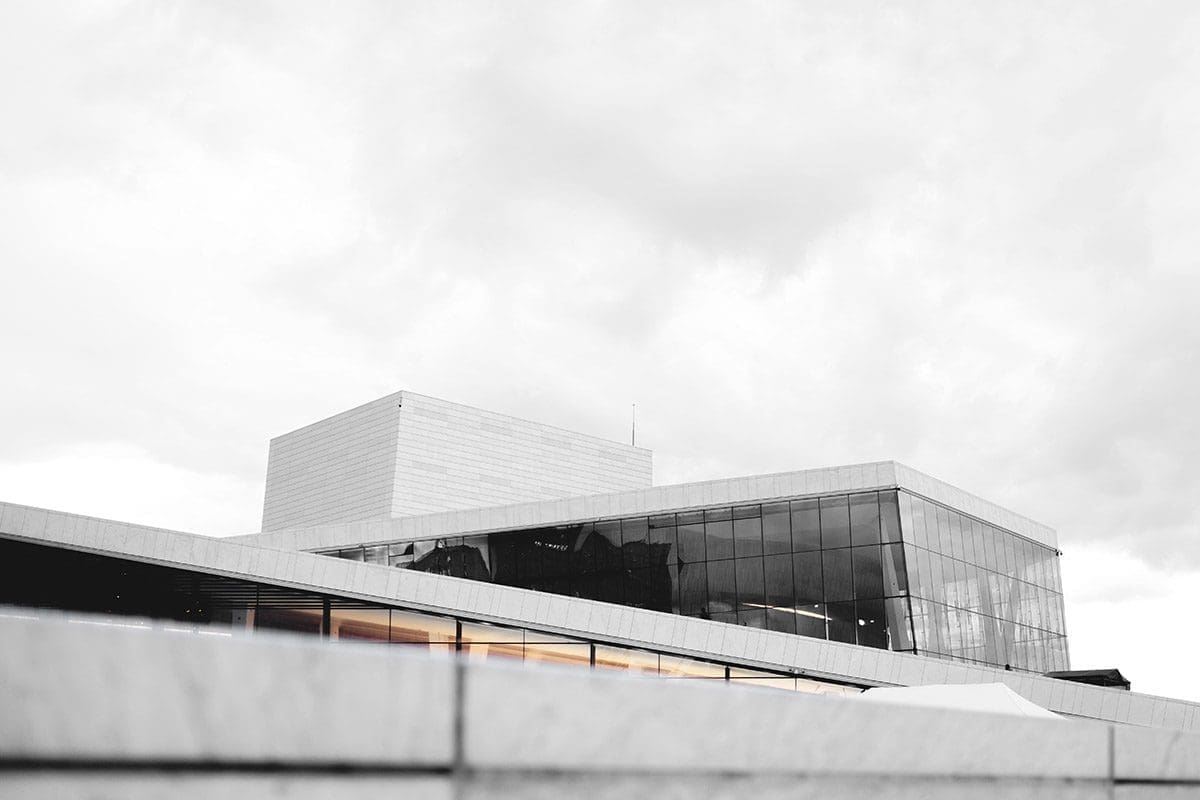 We look forward to receiving your qualified offers for building plots!